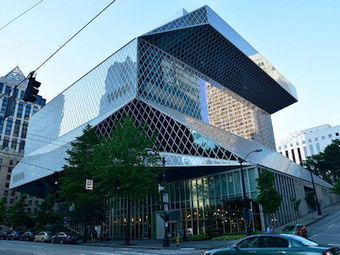 On Tuesday, October 10, 11 am - 1 pm, at the Humanities Library, piazza Brunelleschi - Florence, Sala Comparetti, Marcellus Turner, Executive Director and Chief Librarian of the Seattle Public Library will hold a lecture titled:
Libraries Make Their Cities: The Impact of The Seattle Public Library on the City of Seattle.
This event is organised in collaboration with the US Embassy in Rome. The lecture will be in English with simultaneous translation.