From 10 April to 6 June satellite displays to the Hidden Treasures exhibition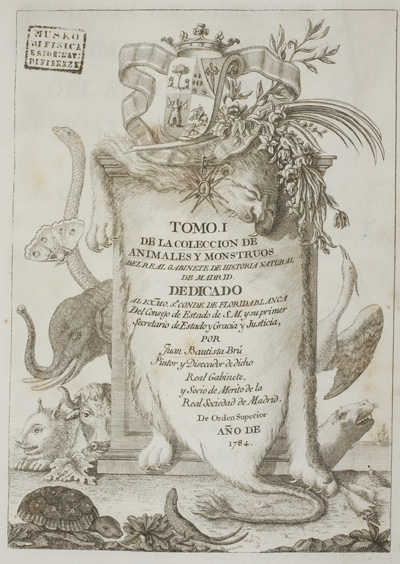 Anthropology Branch

Via del Proconsolo Firenze

Mon - Thu: 8:30 am - 6 pm | Friday: 8:30 am -2 pm

Botany Branch


Via La Pira 4 Firenze

Mon - Fri : 8:30 am - 2 pm

Sciences Campus Branch

Via Bernardini 6 Sesto Fiorentino (FI)

Mon - Thu: 8:30 am - 6 pm | Friday: 8:30 am -2 pm
Integrating the exhibition HIdden Treasures. The LIbraries of the University of Florence on show (Florence, Biblioteca Medicea Laurenziana, 15 February -23 June 2017) and its companion online exhibition, the Scinces Library offers the chance to admire a selection of ancient texts representing nature as an object of investigation of the different sciences, from anthropology to animal biology and botany.
As the French physicist and mathematician Jules Henri Poincaré (1854-1912) asserts, "the scientist does not study nature because it is useful to do so. He studies it because he takes pleasure in it; and he derives pleasure because it's beautiful [...]. I refer to that inner beauty that comes from the harmonic order of the parts."
This is a space dedicated to the suggestion of the images, to different depictions in antique colors, taken from botany, anthropology and zoology texts, chosen specifically to "tell" science. The science that resides in the taxonomic study, the technique of drawing and printing becomes art the very moment it changes its stance from that of the scientist, to a poet, writer and artist.
And it is a space that also testifies that one can "investigate" nature, with some texts related to the figure of Hugo Schiff, who has developed research and investigation in the field of Chemistry right here at the University of Florence.