Open until 19 March at the Museum of Natural History "La Specola", via Romana, 17 – Firenze the exhibition:
Astronomy and Physics in Florence: from La Specola to Arcetri. Images, documents, instruments
Letters from Rita Brunetti and Augusto Occhialini belonging to the Michele Della Corte archives in the Sciences Library will be displayed especially for this event.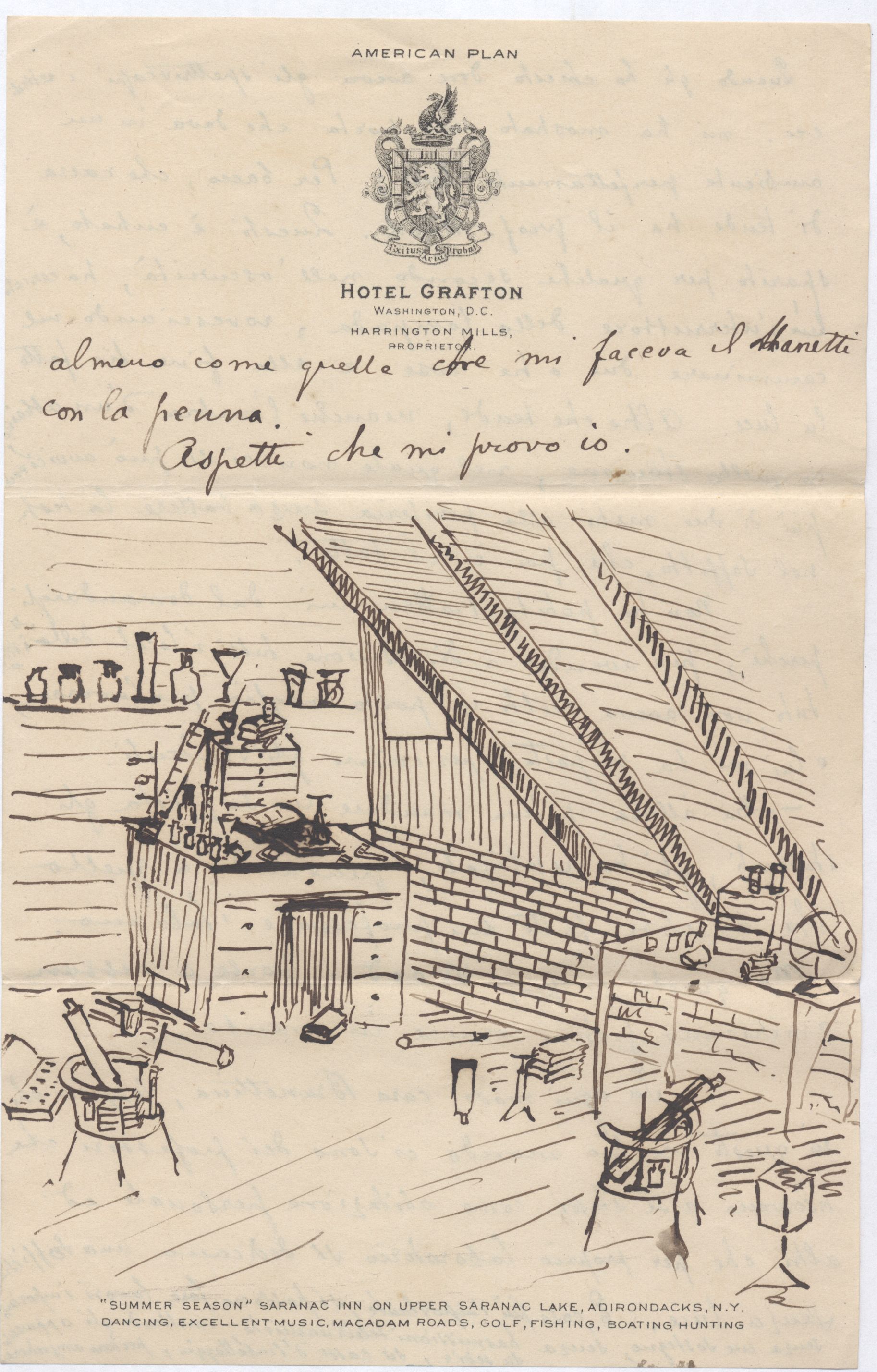 The exhibition at "La Specola" Museum is divided into three sections that highlight the main achievements of physics and astronomy in Florence, from the establishment of the Royal Museum of Physics and Natural History in 1775 - the first example of a science museum open to the community - to the eve of the Second World War when the racial laws contributed to the dispersion of the scientists involved.
Among the exhibits are historical documents, photographs, scientific instruments, all on show inside magnificent premises: the Tribuna di Galileo, a lay temple of the 19th Century dedicated to the scientist and the Torrino (little tower), the first astronomical observatory in Florence.
The Della Corte archives are recorded in the SIUSA database (Sistema Informativo Unificato per le Soprintendenze Archivistiche).