College of Physicians of Florence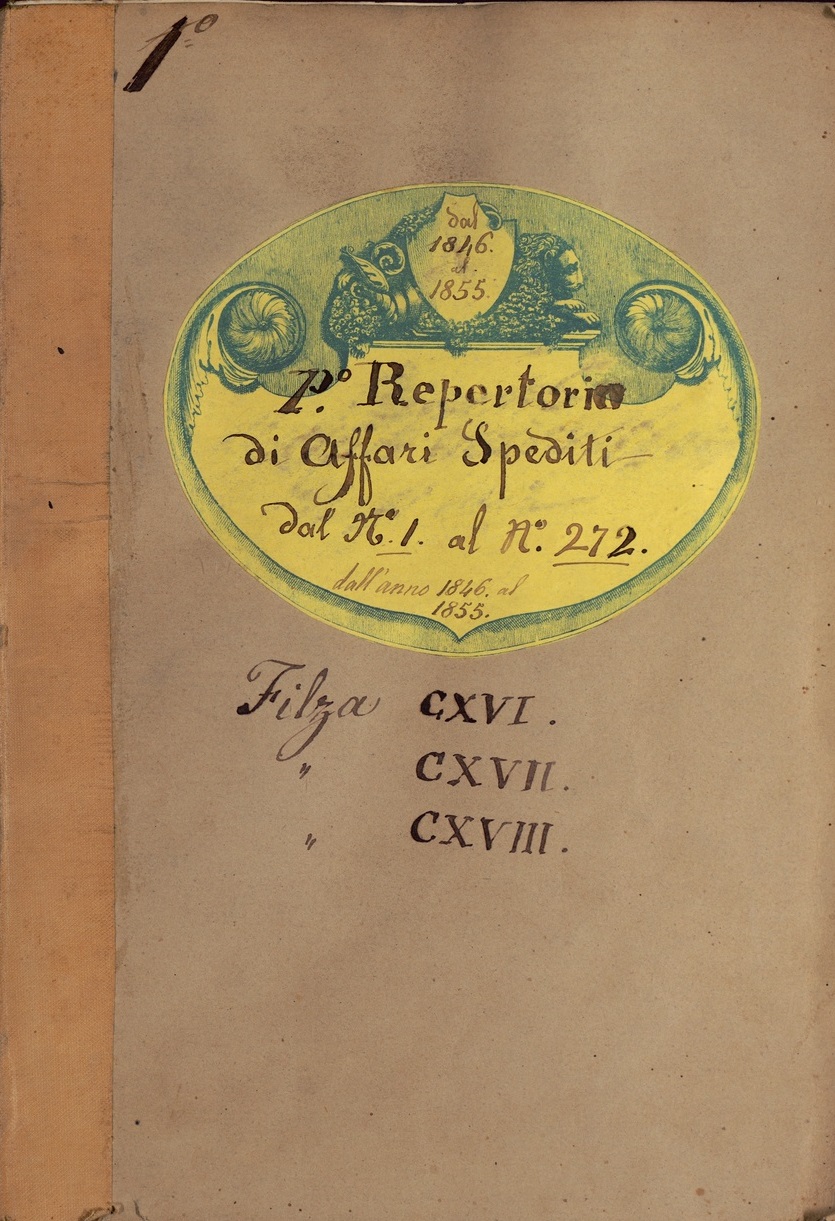 From the 13th century until the 19th century, the College of Physicians of Florence granted the necessary license to officially practise the professions of doctor and surgeon in Tuscany, as the sole authority authorised to do so from 1560 until 1800 and then from 1814 to the first years after the Unity of Italy (1861).
Born as part of the Guild of Physicians and Chemists and pioneer for certain aspects of the present Board of Physicians, the College of Physicians had many didactic and corporative functions, which changed over the centuries, as its relationship changed – at times conflicting, also for economic reasons - with political power and with the Tuscan hospitals and universities.
The College's documents list the names and associated files of doctors, surgeons, pharmacists, and midwives who were subjected to the examinations necessary to obtain the so-called "registration number", that is, the authorization to practise their activities. 
The collection includes both the records of the allocation of these licenses from 1560 until 1867 (in the 13 folders called Registri of the ancient nucleus and in the 13 folders of the Gazette) and the supporting documents for each case in the 13 folders called Affari that go from 1814 to 1862. It is a treasure trove of extremely valuable information, a sort of casket to date almost unknown, which, when unveiled, can give great satisfaction to the whole of civil society: suffice it to say that recently in a folder of the end of the eighteenth century the name of what to date is the first registered female surgeon in Tuscany (news appeared with a certain resonance also in local newspapers, as well as in specialized magazines) was found. And that scholars often draw from it invaluable information to the reconstruction of the history of medicine and Tuscany.