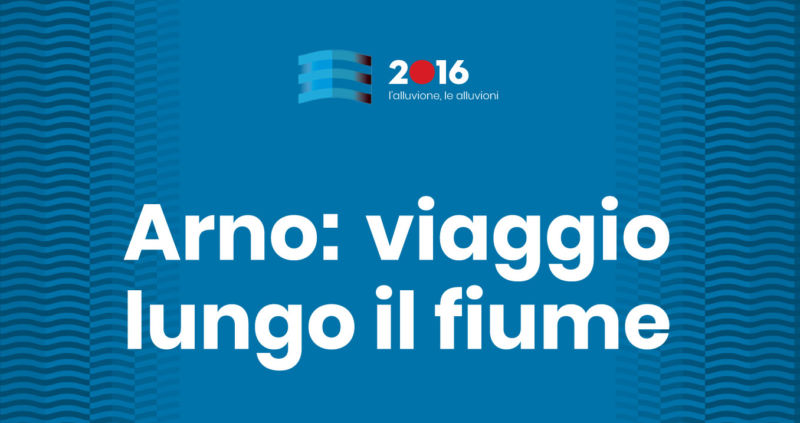 Tuesday 26 February 2019
From 9 am at Cinema La Compagnia
Via Cavour 50/R, Florence
This event covers three years of the Sensi Contemporanei - Toscana per il Cinema project. Toscana Firenze 2016, with its numerous initiatives related to the 50th anniversary of the Florence Flood, is one of the various digital communication works on show.
"The goal of this event is to retrace, along with the community and the subjects involved during this time, the road mapped out to create a shared memory of the tragic flood and to promote awareness of risks, environmental education and the care of the territory.
Memory, resilience and future: these are the keywords that will mark the single events of the matinée at the Cinema La Compagnia. Stories, testimonies, digital productions and expert contributions will be an opportunity to take stock of the benefits brought by Sensi Contemporanei, but also to analyze the state of the art on "Arno and Prevention" and present to the public the results of an activity that is ever more oriented toward the future." More information (in Italian) on the project's website: Toscana Firenze 2016
The event is organised by Regione Toscana, Comune di Firenze, the Agenzia per la Coesione Territoriale and Fondazione Sistema Toscana in collaboration with the Coordinating Committee Firenze 2016.